Our Story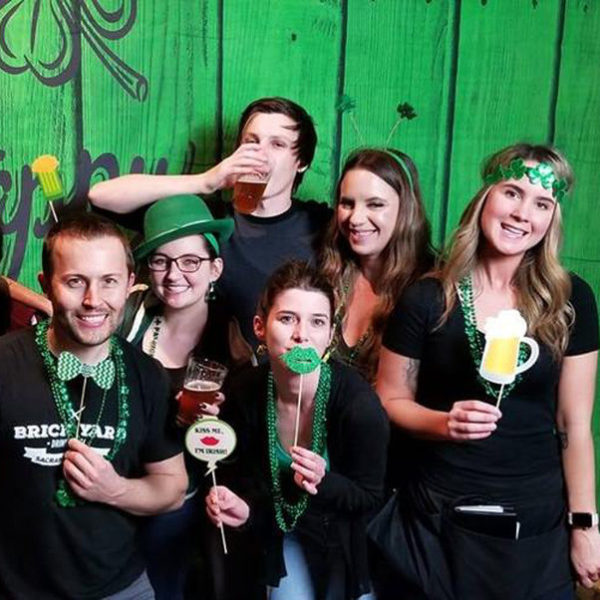 We've been serving awesome food, beer and kick ass cocktails since we first opened our restaurant doors! In a sea of corporate chain restaurants, we strive to maintain a family style authentic local restaurant feel we grew up with.
Whether it's a first date, birthday party, class party, sporting event or just a regular night out with pals… Brickyard has always been about good times, good people and good eats!
Since 2017
The Brickyard team continues to be more than just your average restaurant crew. We've stripped away the standardized uniforms, canned robotic greetings, and pressure to get the guest in, out, and onto the next customer. Our team is encouraged to be unique, let their personality shine, and spend the time to have a true authentic interaction with each guest.
Our team is passionate about food, passionate about beer, and passionate about people.